Discover the Future
with Geo-Based Solutions
Our Vision
Building a Safe and Comfortable Society
We have entered an age where the virtual world—as represented by the internet, communications, IT, and digitalization—is indelibly tied to the world around us, significantly impacting all aspects of our lives. At the same time, people, living things, society, nature, and nations remain strongly depending on "real-world" (geographical) conditions. At MiSol, we provide precision data-based geographic area analysis with the goal of helping to build a safe and comfortable society.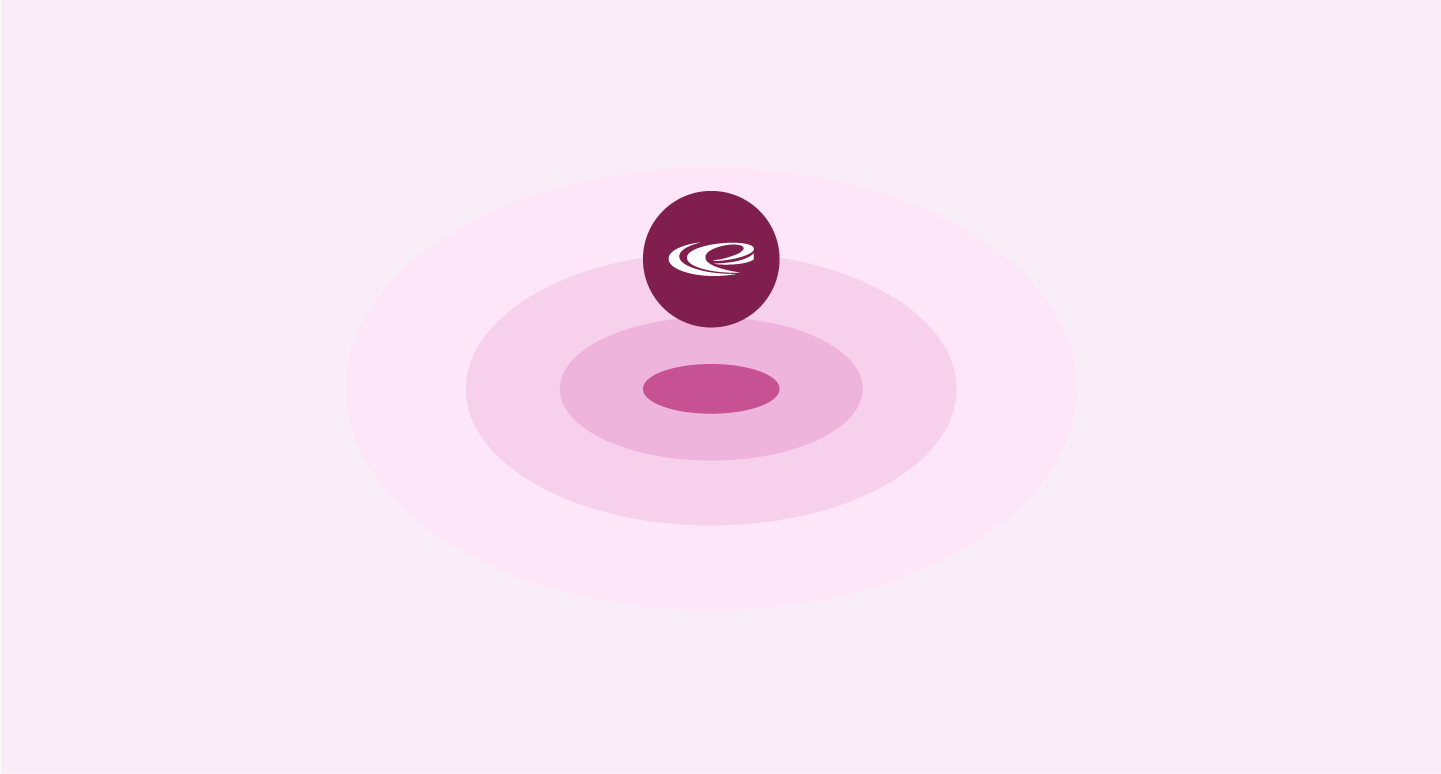 Our Mission
Building a Better Society
through Geographical Data Analysis
We conduct geographic analysis of real-world data to meet the needs of current-day and future needs of society by supporting improved site planning for various facilities and service centers. In particular, we are focusing our efforts on the priority fields of medical care, nursing care, and human welfare.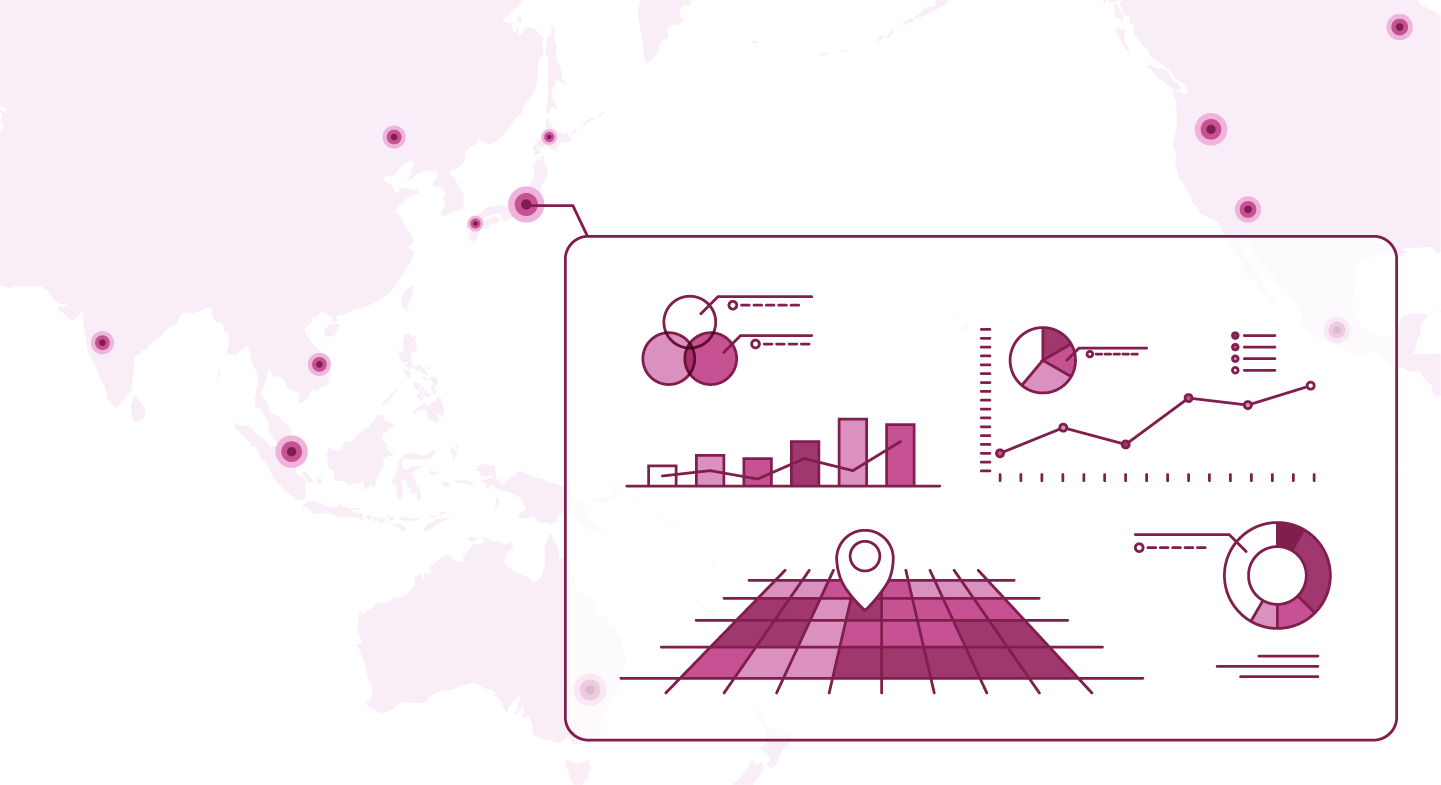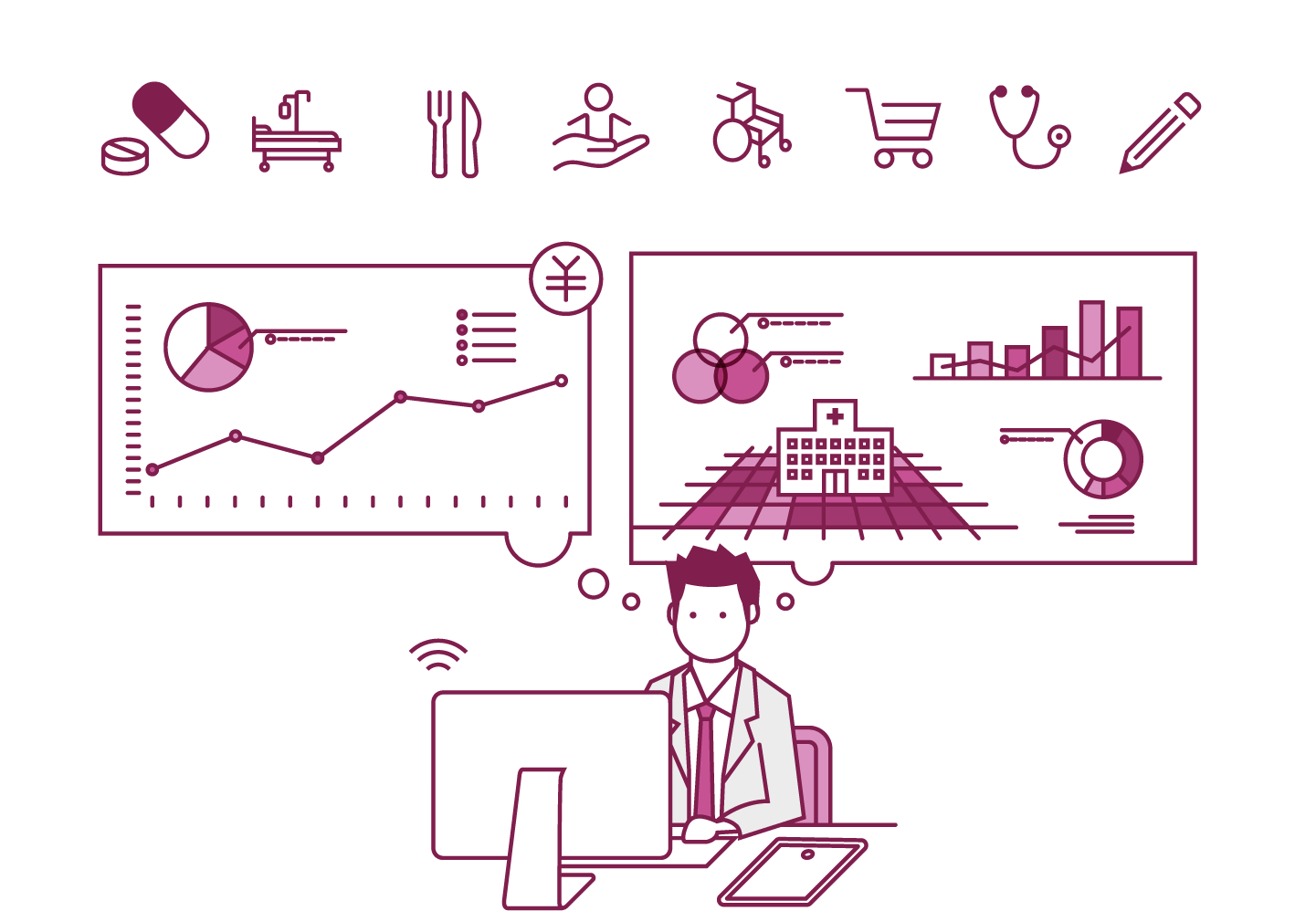 MiSol Cloud ASP Service
MiSol ("my-sol") is a cloud (ASP)-based service that allows any user with an internet connection to use the latest statistical and map data to conduct high-precision trade area analysis all across Japan in a wide variety of fields and industries.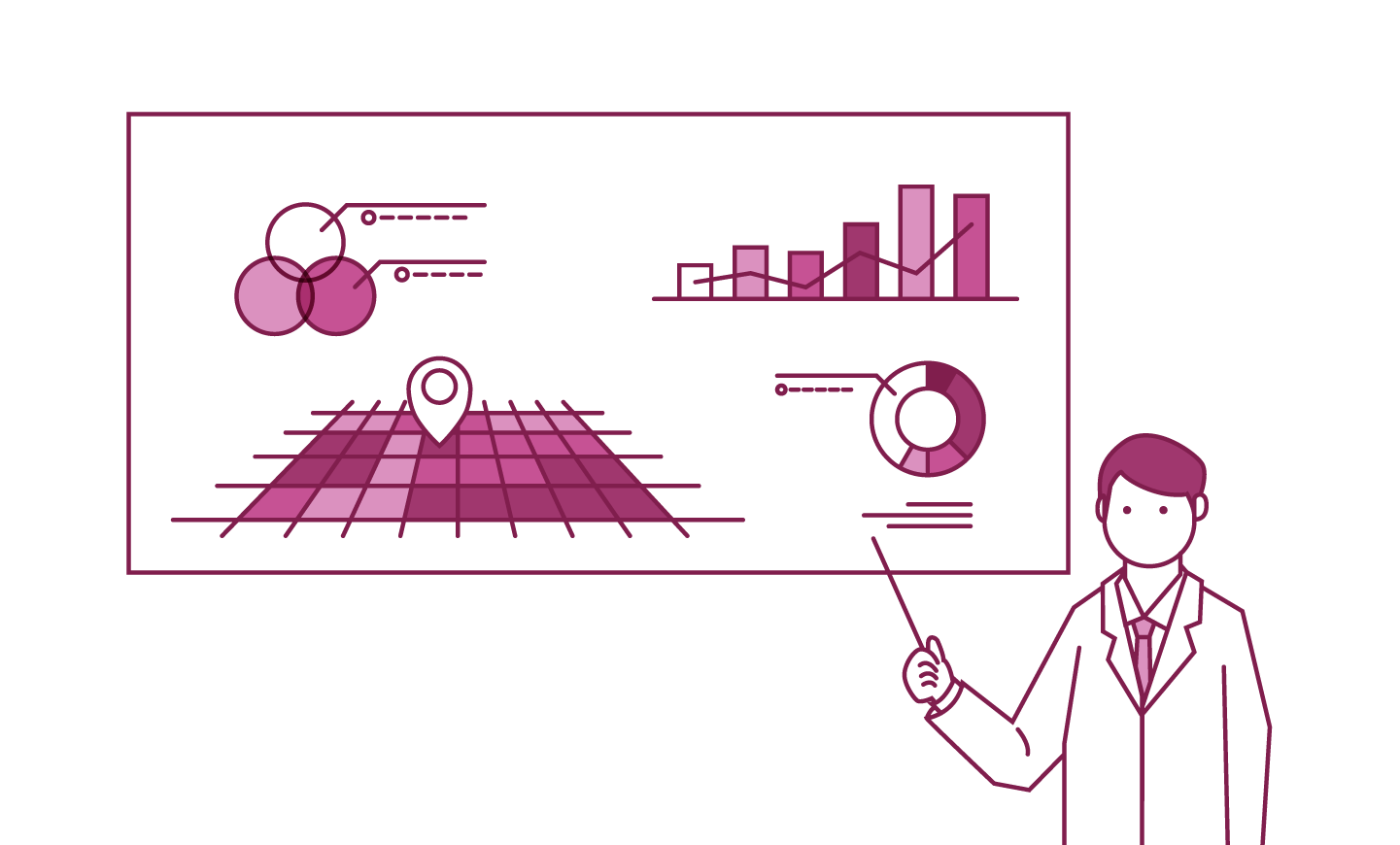 Regional Data Analysis
Consulting Service
Through this service, we provide custom-generated reports based on regional data processing to meet the specific needs of individual clients. We offer a wide variety of analyses employing area marketing methods—including trade area analysis, client data analysis, evaluation of candidate sites, corporate management, and corporate strategy. We can provide these services across a broad range of fields and industries.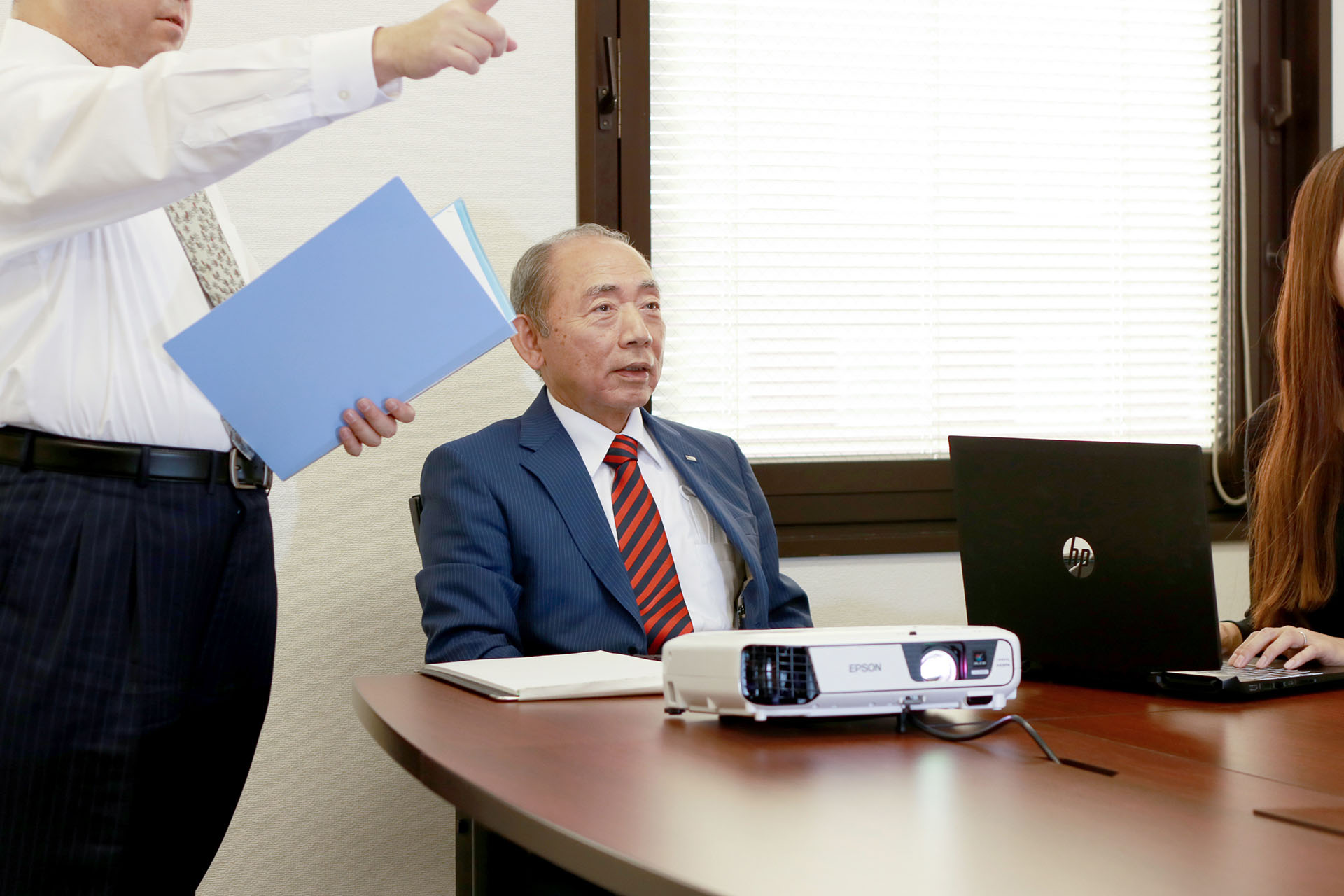 Company Name

Map Solutions, Co., Ltd.

Tokyo HQ

6F Yokogawa Bldg.,
1-17-27 Shinkawa, Chuo-ku,
Tokyo 104-1033 Japan
Phone: +81-3-5542-7564
FAX: +81-3-5542-7574

Osaka Office

7F Honmachi Garden City
3-6-1 Kita-kyuhojimachi, Chuo-ku,
Osaka City, Osaka Prefecture,
541-0075 Japan
Phone: +81-6-6258-3565
FAX: +81-6-7635-5146

Established

February 25, 2002

Principle Business

Provision of the MiSol ASP Cloud Service

Capital

¥30,000,000 JPY

Representative Director

Yasuto YAMASHITA, President and CEO

# of Employees

11 (as of January 1, 2021)

Officers

Director: Kazunori SEKIGUCHI (President and CEO, ITS Solutions)
Director: Akio YANAGISAWA (Representative, onigiri)
Inspector: Shoichiro MATSUBAYASHI (formerly of Mitsui & Co., Ltd., currently Professor Emeritus at Tama University)

Main Banks

Mitsui Sumitomo Bank
Mizuho Bank
Shoko Chukin Bank

Main Client Fields

Pharmaceutical distributors, dispensing pharmacies, regional banks, credit unions, tax attorney/accountants' offices, housing companies, leasing companies, nursing care providers, private tutoring academies, restaurant chains, retailers, sports clubs, consulting companies, medical instrument distributors

Member Organizations

Tokyo Chamber of Commerce and Industry Member
National Research Council on Regional Medicine Supporting Member
Medical Study Society Member
ASPIC Regular Member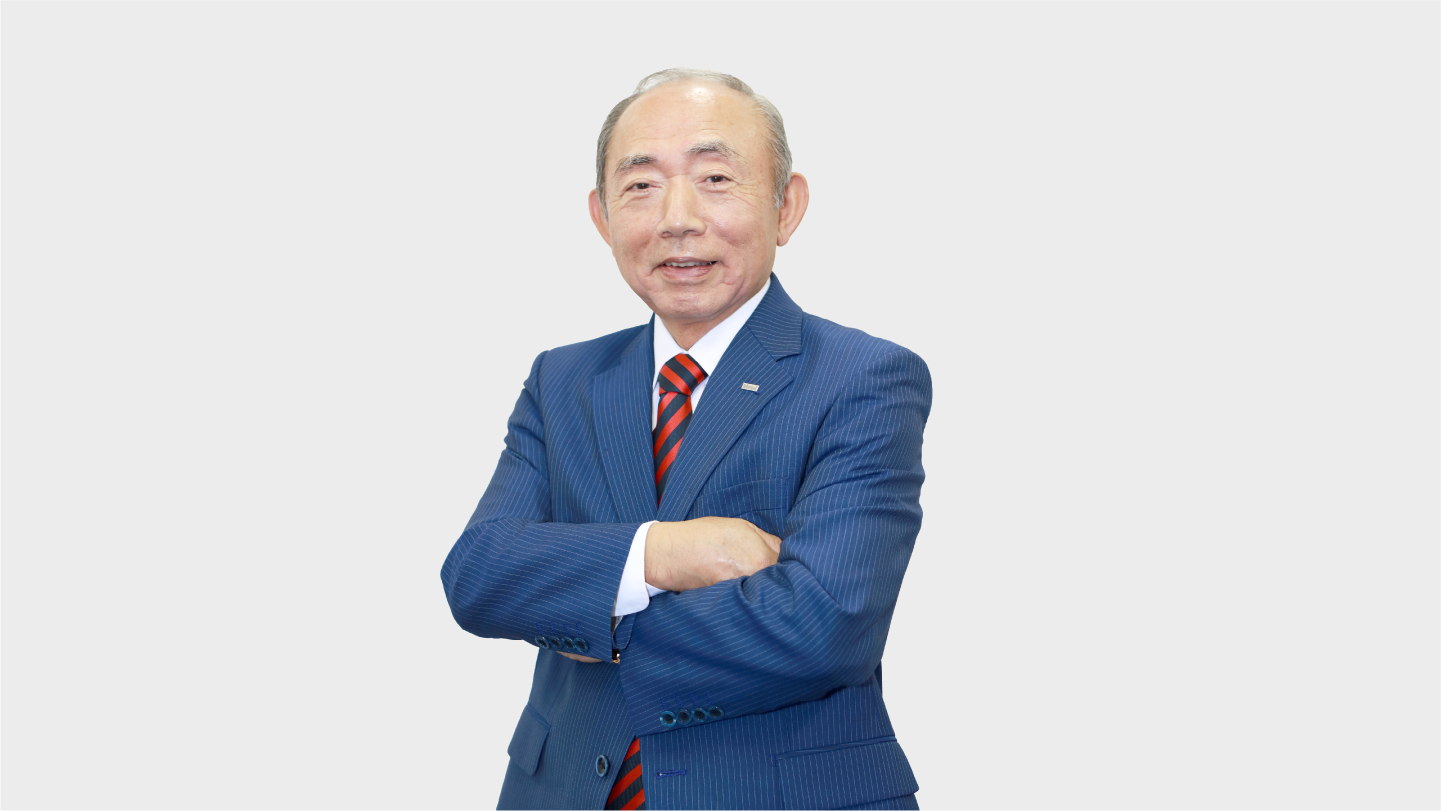 With the goal of advancing geographic information systems (GIS) via the internet across a broad range of business fields, we launched our Cloud ASP service "MiSol" as a business-focused GIS in February 2002. Since then, we have worked to upgrade, grow, and develop MiSol services.

Since our founding, we have devoted our efforts primarily on fields with the greatest need for area marketing analysis through business GIS. The medical field has been a particular focus; in our second year, we began a medical treatment zone analysis service. We continue to improve and upgrade application and data every year, and our services have now been implemented across a wide variety of fields and industries from medical consulting firms, accounting offices, pharmaceutical distributors, dispensing pharmacies, financial institutions, medical instrument distributors, housing companies, drugstores, and leasing companies. Furthermore, in the fields of nursing care and welfare for disabled persons, implementation of nursing care provision zone and welfare area analysis is progressing.

Not limited to the medical, nursing, and welfare fields, MiSol area marketing services have are also being employed as a powerful strategic tool to support corporate management in the food service, education, and retail fields, along with other industries involving expansion of physical stores.

We ask for your continued support and guidance now and in the future.
Yasuto YAMASHITA, President and CEO
1946

Born in Sasebo City, Nagasaki Prefecture, Japan

1969

Graduated from Electorinics & Physics Engineering Department,
Tokyo Institute of Technology

1969

Entered Fujitsu Co.,Ltd

1971

Joined Mitsui & Company Ltd (MBK)

1974

Entered Mitsui Engineering & Ship building Co.,Ltd (MES)

1983

Got project of international tender of Kuwait Municipality by consortium of MES, MBK and Asia Air Survey.
Project: Construct integrated GIS system managing location of underground utility networks, cadaster and topographic data by ground survey and aerial survey.

1986

Transferred jobs to Mitsui Zosen Systems Research Co.,Ltd (MSR)

1986-1992

Conducted to develop U-DAMS GIS system and deliver U-DAMS System for NTT and JR East.

1992

MSR made contract with MapInfo Corporation ,USA for MapInfo Sole Distributor in Japan. Yamashita discovered and established Business GIS market in Japan as Director of MapInfo Division in MSR.

2001

Started GIS ASP services as trial.

2002

Established Map Solutions Corporation and strated MiSol ASP